Dr. Daniel Larke
Dr. Daniel Larke - Physician, plant-based nutritionist, and healthy lifestyle enthusiast.
---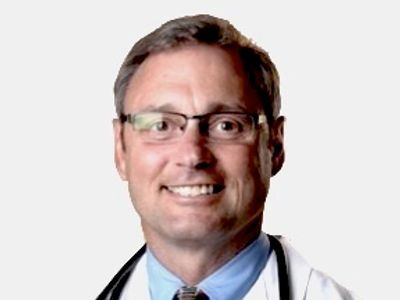 Dr. Larke is a board licensed physician specializing in Regenerative Medicine, including Hormone Imbalance, Sexual Wellness, and Body Optimization utilizing various forms of regenerative therapies. He has successfully treated thousands of patients as a licensed practitioner and provides the best of all options available.  His goal, as a physician and teacher is to work with patients to fully understand the underlying cause and map a plan to help you reach your optimal, full health potential, and thrive in an active lifestyle.
As a huge proponent of natural, plant-based diets, Dr Larke is an expert and self-evolved case study of the power and positive influence of nutrient-rich foods sources known as superfoods. In his late 30's, Dan Larke, then a design engineer, was diagnosed with stage 4 cancer and as a part of his daily regimen, migrated his diet to plant-based superfoods which helped propel him to an unparalleled level of health. After battling and clearing his body of cancer, and experiencing this profound shift in life, health and motivation, Mr. Larke pursued his doctorate in natural medicine and quickly became one of the most respected doctors in his field. 
In addition to being a physician, Dr. Larke is a medical school faculty member where he teaches Men's Health.  He is happily married, an active volunteer, an artist and an avid health enthusiast as an Ironman triathlete. He brings a wealth of experience to approaching challenges from his background as a Sr. Design Engineer in the aerospace industry, a consultant, and a compassionate physician. As a stage-4 cancer survivor since 2002, Dr. Larke has a new appreciation for life, and can empathize with patients as they progress through challenges. Most of all, Dr. Larke is committed to building long-term relationships and being a trusted advisor for the health and well being of his patients.
Dr. Larke's practice was voted as the #1 Body Improvement and Best Men's Wellness provider of Chandler in 2019 (Times Media Group).